I'd do this myself, but I found Photoshop to be too confusing for my liking. Kay, this is what I want.
This is the main signature image. The size, and the picture.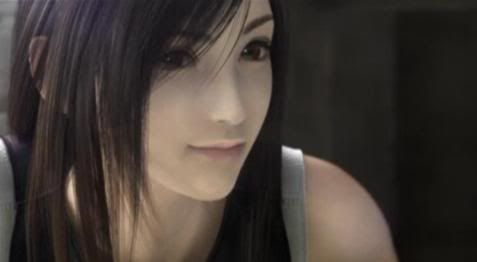 I want this .gif near the bottom right corner.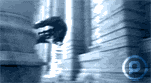 And think I could get this in the background sorta fading into it?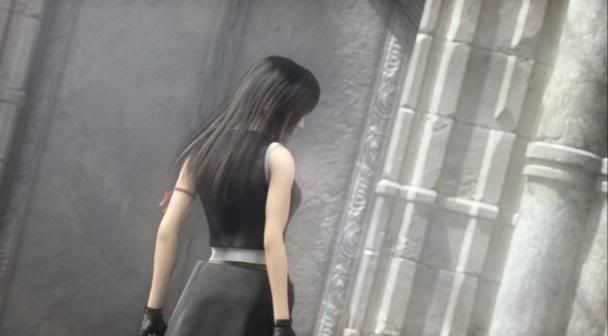 Now, this is a VERY rough outline of how I'd like it.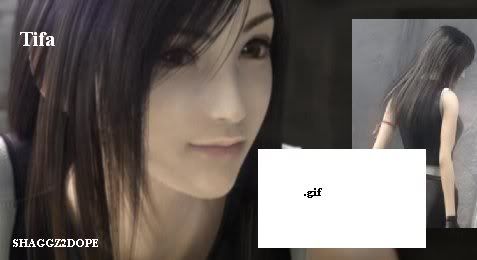 Half way through making this post, I thought maybe the original picture was too tall, so I shortened it.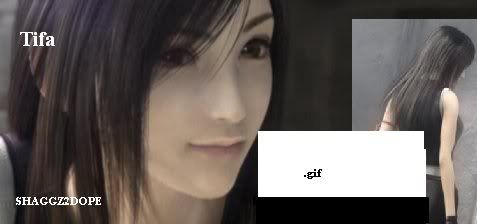 I'm leaning more towards the shorter one, I think. Which ever you think would look/work better.
And ye, add some fancy design, border, all that good stuff. I can't quite think of anything to throw in there. Also, move the images around if you think it would look better some how.
Thanks in advance. There's no rush to complete this, I've just been thinking about it for a while and never really got anyone to do it for me.
And sorry if this all sounds hella demanding, haha. <3